Zhejiang Symphony Orchestra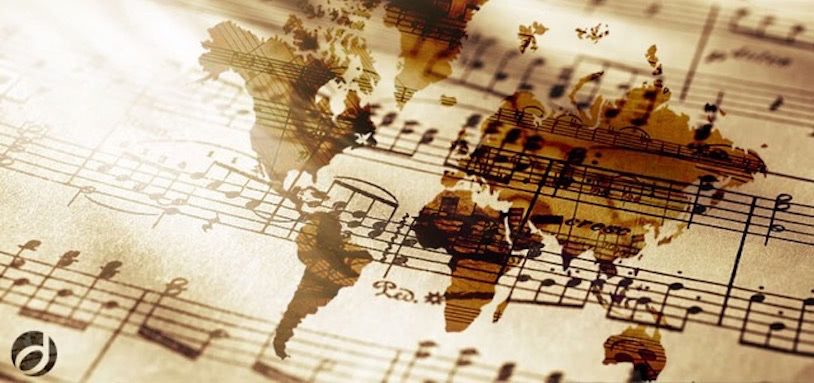 Formerly known as the Zhejiang folk orchestra of Song and Dance Troupe (later it changed its name into Symphony Orchestra of Zhejiang Song and Dance Troupe), the Orchestra was founded in 1958. During 50 years, several generations of musicians make tireless efforts to build this single-wind orchestra of about 30 persons to a double-wind orchestra of more than 60 performers, meanwhile, the professional quality and art ability of the orchestra also has been greatly improved.

Sorry, no results! Please try another keyword.