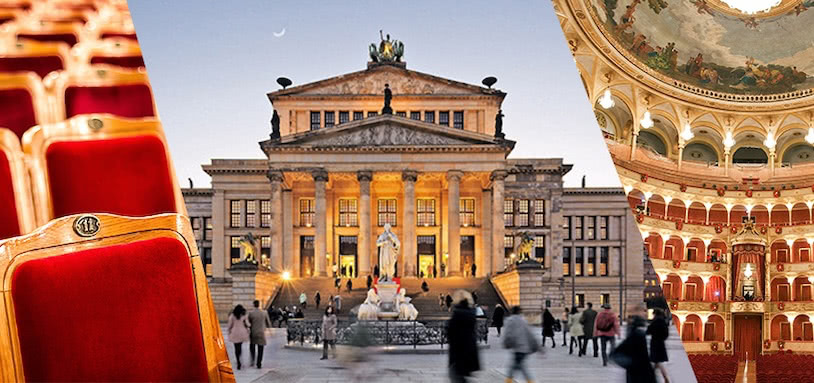 Classictic Gift Card
Give away a wonderful live music experience!
Let the music lovers of your life choose from 60.000 live events that take place each year in more than 500 amazing locations around the world. With the Classictic Gift Card, you can choose between classical music concerts, opera or ballet performances, musicals or an event combined with a high-end dinner.

Personalise your Classictic Gift Card by simply filling out the form below, and you will receive it by email within minutes. Print to deliver the Classictic Gift Card in person or send by email. Practical, personal and unforgettable.