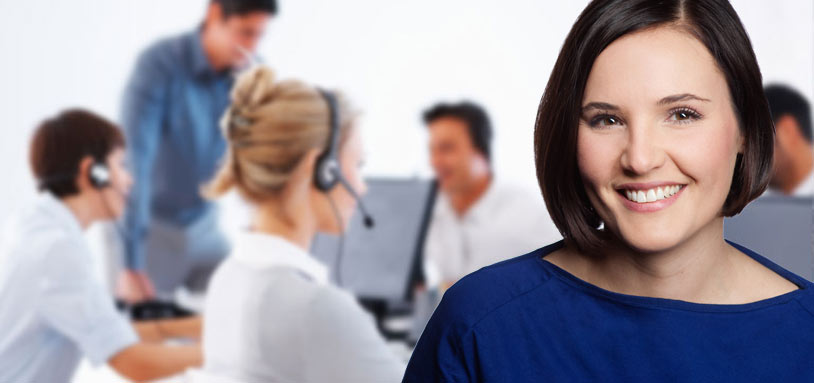 Contact us
Do you have a question about your order or about an upcoming event? We are here to help.

You can reach Classictic's Customer Service 24 hours a day, seven days a week, every single day of the year.

Customer Service Hotline: +49 30 86 87 04 12 60
E-mail Assistance (in all languages offered on Classictic): info@classictic.com
Fax: +49 30 86 87 04 12 69

You can also consult our FAQ pages or contact us using the form below.