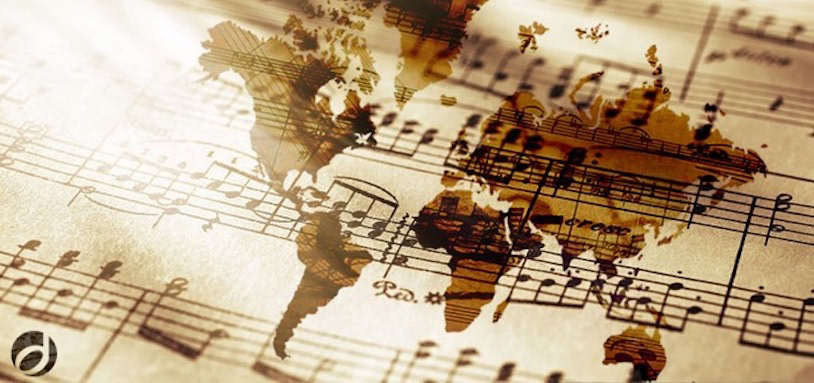 Referred to by Elton John as »the greatest songwriter on the planet« and praised by the »New York Times« for his »genuine originality«, »Grammy« nominee Rufus Wainwright has established himself as one of the great male vocalists and songwriters of his generation. In 1999 and 2002 Wainwright has received »Juno Awards« for Best Alternative Album. He was nominated for Songwriter of the Year in 2008 for his »Release the Stars« album.

Wainwright's catalog includes eight albums and two DVDs to date. He has appeared on numerous soundtracks and compilations, as well as collaborating with artists like Elton John, David Byrne, Rosanne Cash and Keane, Sting and Shirley Bassey. In 2012 the pop album »Out of the Game« was released.

The eclectic artist has often been inspired by classical music. He has composed the music and eleven original songs for a theatrical adaptation of Shakespeare's Sonnets with noted Director Robert Wilson which premiered in April of 2009 at the Berliner Ensemble.
Wainwright's much acclaimed first opera, titled »Prima Donna«, premiered at the Manchester International Festival in July 2009 and made its London debut at Sadler's Wells and its North American debut in Toronto at the Luminato Festival. The work received a 2011 »Dora Award« for »Outstanding New Musical/Opera« and made its US debut in February 2012 at the Brooklyn Academy of Music.