Stumke, Jan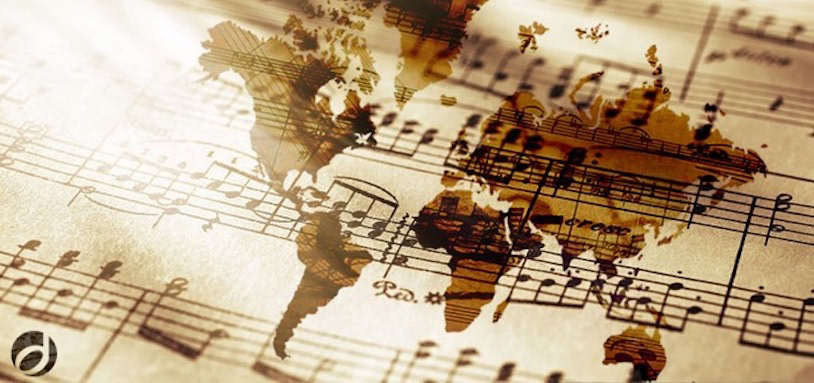 Baritone and Pianist -
Reputated as one the best Gospel players
Has started piano et 9 , et has played with the major singers from classical ( derek lee ragin , from the movie Farinelli ) to black music ( jo ann pickens ).
Sorry, no results! Please try another keyword.