Staudigl, Freddy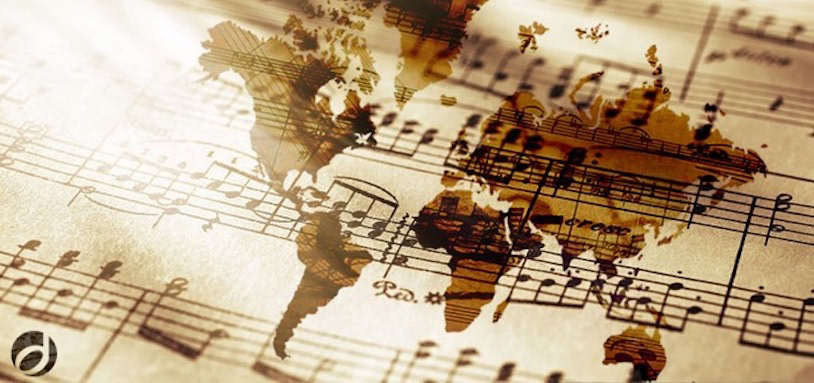 Freddy Staudigl studied trumpet at Vienna University and Boston University. He is a founding member of the brass ensemble 'Brassissimo Vienna'. His soft, lyrical trumpet sound led him on concert tours on almost all continents.
Freddy Staudigl plays in several major Viennese orchestras and has made a number of CD-recordings as soloist and member of an ensemble.


Sorry, no results! Please try another keyword.