Prague Philharmonic Orchestra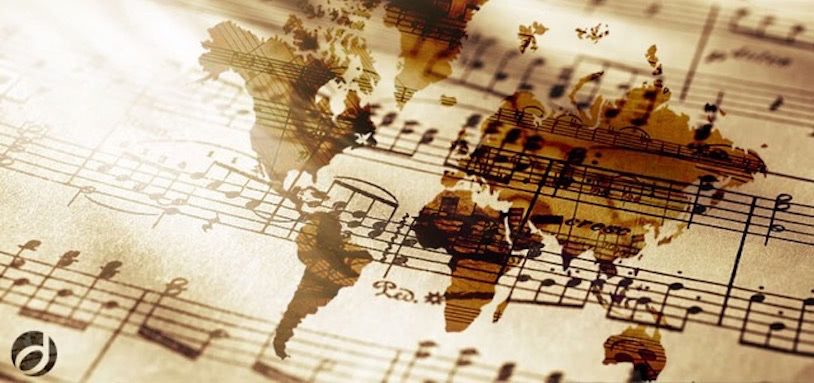 The highly respected Prague Philharmonic Orchestra (also known as the City of Prague Philharmonic) records more than 200 sessions per year, including film music for producers and film directors from around the globe, classical music for Decca, EMI, Sony BMG and other labels, as well as music for commercials. Georg Solti and Yehudi Menuhin are among the most renowned conductors who have worked with the orchestra. Sol Gabetta, Jonas Kaufmann, and Savatore Licitra are just a few of the famous soloists who have recorded with the Prague Philharmonic Orchestra.
Sorry, no results! Please try another keyword.