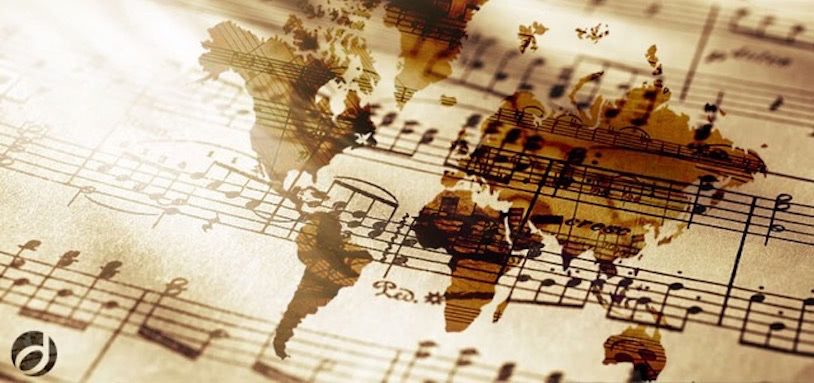 Orquesta Joven de Andalucía
The Orquesta Joven de Andalucia was founded by Andalusia's Ministry of Culture in 1994 to support the development of talented young musicians. The orchestra is a springboard from which many musicians have achieved great success with top orchestras all over the world.
There are currently no event dates available.