Lucerne Festival Orchestra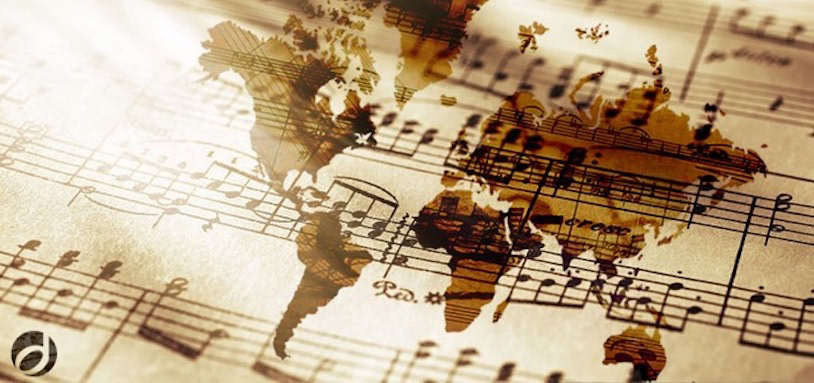 When Claudio Abbado and Michael Haefliger founded the Lucerne Festival Orchestra, which has opened the summer season every year since 2003, they were, in a way, harking back to the birth of the Lucerne Festival in 1938. At that time, Arturo Toscanini first brought together an elite orchestra to play the legendary "Concert de Gala." With this model in mind, in 2009, renowned soloists once again converge under the leadership of Claudio Abbado to work on and perform selected pieces from the symphonic repertoire. Performing as principals are such musicians as violinists Kolja Blacher and Sebastian Breuninger; violists Wolfram Christ and Diemut Poppen; cellists Natalia Gut man, Jens Peter Maintz, and Clemens Hagen; and double bass player Alois Posch. Wind soloists include flautist Jacques Zoon, horn player Bruno Schneider, and trumpeter Reinhold Friedrich. The core of the orchestra is drawn from the fifty members of the Mahler Chamber Orchestra.

Sorry, no results! Please try another keyword.