A Far Cry Chamber Orchestra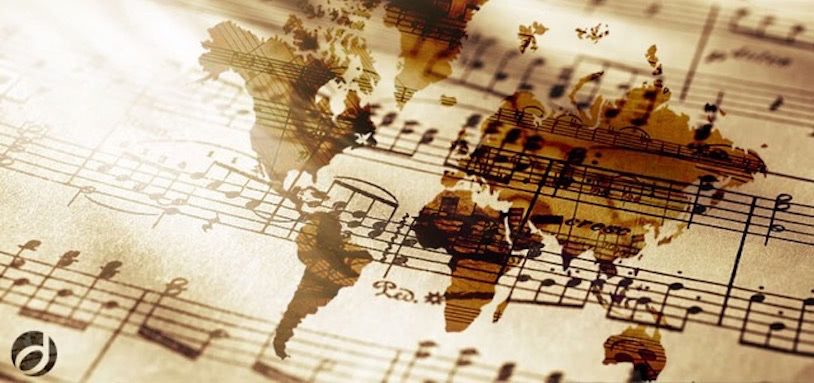 Hailed by the Boston Globe as "one of Boston's most promising classical music groups," A Far Cry is making waves, experimenting with how music is performed and heard. A tightly-knit group of 17 young professional musicians, A Far Cry formed in early 2007, seeking the freedom and flexibility of a string quartet as well as the power and beauty of an orchestra. A Far Cry was named Chamber Orchestra In Residence at the Isabella Stewart Gardner Museum, starting in the 2010-11 season.

Sorry, no results! Please try another keyword.