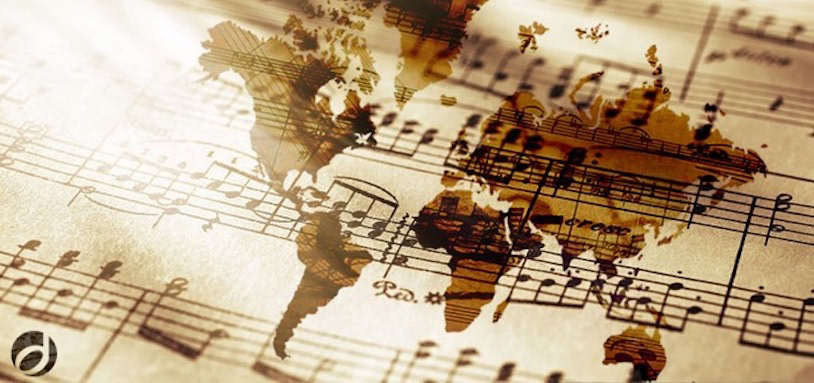 Wagner: The Rhinegold
Experience opera like never before in this astonishing concert performance Wagner´s masterwork at Versailles's remarkable Versailles Palace.

For any opera house, Richard Wagner's Ring — the Ring of the Nibelung — is one of the pinnacles of operatic art. Composed between 1853 and 1874, this cycle is totally mythical, built as a 'stage festival' in one Prologue: The Rhine Gold, and three Days : The Walkyrie, Siegfried, The Twilight of the Gods. This famous Tetralogy was created as a whole for the inauguration of the Bayreuth Festspielhaus in 1876.
King Ludwig II of Bavaria's absolute passion for Versailles and for Wagner makes a singular link between this Ring and the most beautiful palace in the world…
To celebrate its 250th anniversary, and the upcoming 150th anniversary of the Ring, the Royal Opera of Versailles has asked the Saarland National Theatre of Saarbrücken, which will stage each of the four Ring operas over the next four years, to come to Versailles to present them in concert version: the singers will perform their roles without score, with the orchestra and choir also on stage.

Marvel at the lavish grandeur of the Palace of Versailles, a huge Baroque complex comprising a former royal residence, incredible gardens, spectacular fountains, and the Museum of the History of France. The complex stretches over 787 hectares and is a major UNESCO World Heritage Site. Restoration began in 1892, and although interrupted by both World Wars, among other cataclysmic events, continues today.
Visitors should devote a whole day to Versailles, with its abundance of attractions. Deservedly, the most famous room is the Hall of Mirrors — a 70 metre gallery decorated with 17 huge mirrors that reflect the opposite windows and their garden views. However, the Royal Opera of Versailles is another of the Palace's gems. Its' wooden interior painted to look like marble means that the opera house boasts superb acoustics, as well as the finest décor.

Treat yourself to the best of classical music amidst the opulence of this world‐famous palace!