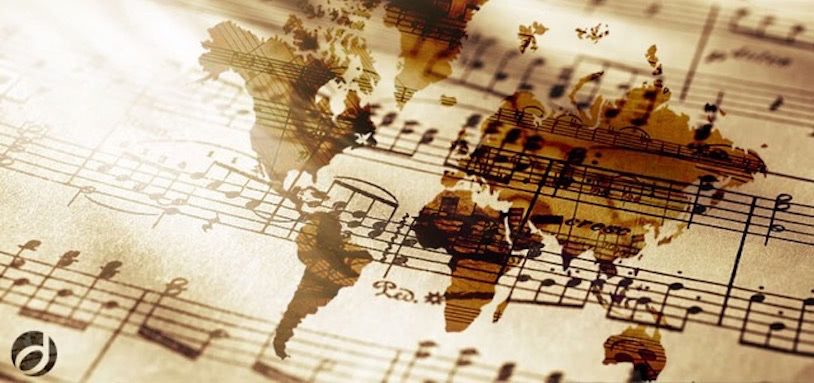 Vivaldi's Four Seasons, Haendel, Pachelbel at La Sainte Chapelle
Experience a performance of Vivaldi's glorious masterpiece, 'The Four Seasons' in La Sainte Chapelle, a treasure of Gothic architecture in the heart of Paris.

This concert offers the opportunity to savor highlights of Baroque music while enjoying one of the most breathtaking historic locations in Paris.

Reduced prices (with valid ID)
- All children must be accompanied by an adult.
- Students can only order in the category admission.

Concert and Champagne
To enjoy a glass of champagne before or after the concert at a nearby brasserie, choose a category with champagne:
Present your Classictic e‐Ticket before or after the concert at:
La Brasserie l'Annexe
5 Bd du Palais
75004 Paris

We recommend that you arrive 45 minutes before the performance begins.

Please note that the doors close 5 minutes before the beginning of the concerts and visitors who arrive late will NOT be admitted to the concert.

WARNING:
The Sainte‐Chapelle is located within the perimeter of the Palace of Justice of Paris, in order to ensure the safety of visitors, the monument applies the preventive measures decided by the government for public administrations.
All visitors are subject to a mandatory security check — X‐ray machines, and corporal scanning for the detection of metallic objects. It is forbidden to enter the palace with metal and/or pointed objects (knives, scissors, pliers…) motorcycle helmets, glass bottles. Confiscated items will not be returned to the owners.