Tree of Codes, Wayne McGregor: Paris Opera Ballet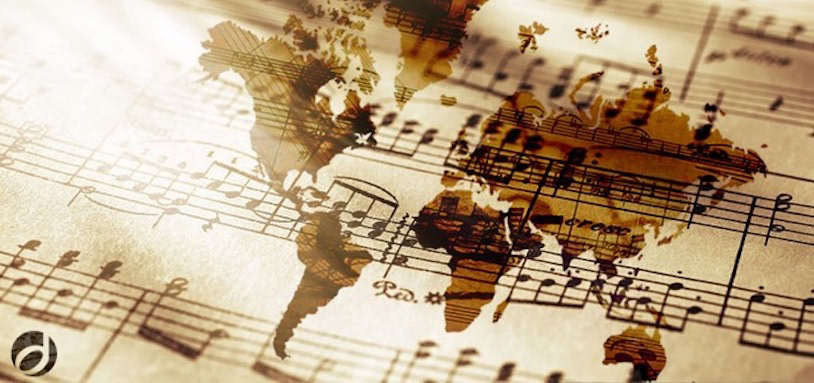 Witness the energy of Wayne McGregor's "Tree of Codes", a work created for the dancers of the Paris Opera Ballet and Company Wayne McGregor. Based on the novel by Jonathan Safran Foer, "Tree of Codes" is danced to a recorded score by Jamie xx that walks the line between pop and electronic music.

Renowned artist Olafur Eliasson conceived the set design for this hypnotic production.