The Most Beautiful Opera Arias, Neapolitan Songs & Italian Classical Music Next to Pantheon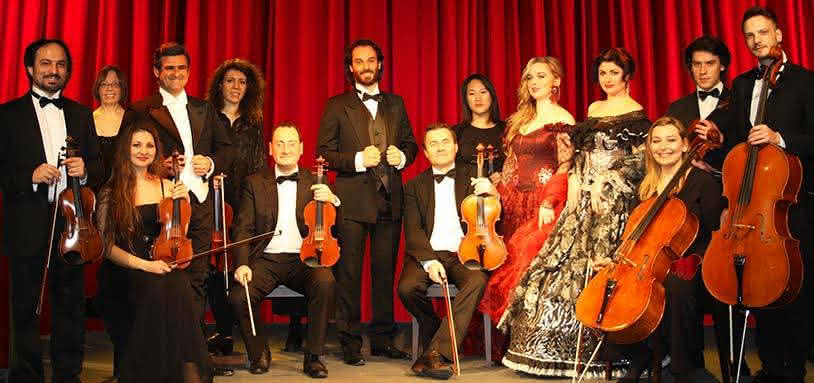 Celebrate the opera arias and the most famous melodies of classical music composed by the greatest Italian composers: Verdi, Rossini, Puccini, Bellini, Vivaldi, Leoncavallo and Mascagni. Moreover, you will be overjoyed by listening magic neapolitan songs.

The program is presented by Opera da Camera di Roma consisting of string quartet which accompany exceptional tenors (Adriano Gentili / Pierluigi Paulucci / Emmanuel Bussaglia) and soprano soloist (Sabrina Leoone / Emilia Diakopoulos) in opera arias and neapolitan songs.


The Baptist Church
Concerts take place in Baptist Church with an exceptional acoustics. A warm space of the Church and an unique acoustic develops an intimate concerts climate. Thanks to the small space of the concert halls guest are just feet from the musicians, feeling like in a private concert.
The Baptist Church is situated in the heart of the Eternal City, only 200 meters away from Pantheon. A romantic walk around Patheon after the concert will be a perfect culmination of the musical evening