The Cher Show: The Broadway Musical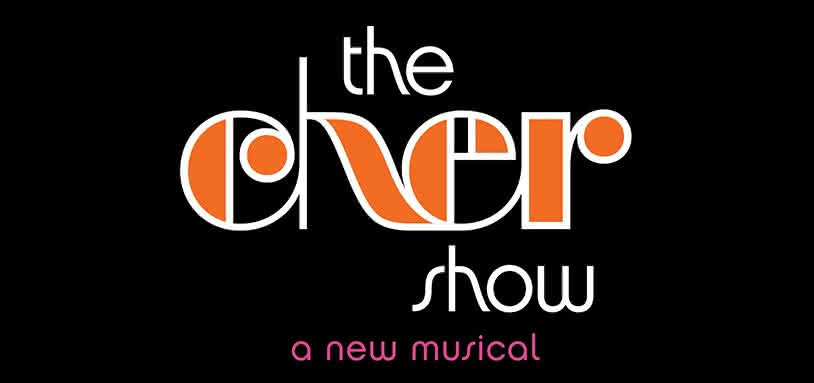 Meet an icon of our era as you've never seen her before! A genuine superstar, with a career spanning six decades, who better than Cher to have a brand new musical created to tell her story? The creative team includes a trio of Tony-winners, - Jason Moore directs, with a book by Rick Elice, and choreography by Christopher Gattelli.



Three actresses embody Cher as a starry-eyed kid in the music industry, glamorous pop singer, and iconic singer/actress. Astory to inspire, the plot explores Cher's decades of breaking down barriers, pushing boundaries and creating chart-topping music. 'The Cher Show' grants us an insight into a complex character, who has let nothing stand in her way. With over 35 songs, and enough sequins to blind you, like the woman who inspired it, 'The Cher Show' is set to make history.



From its spiritual home on New York's 'Great White Way' the Broadway musical has been packing the audiences in for over a century. Legendary writers such as Cole Porter, Irving Berlin, Jerome Kern, Andrew Lloyd Webber, Jerry Herman, and Stephen Sondheim, or partnerships like the Gershwins , Lerner & Loewe, Rogers & Hammerstein, Kander & Ebb, and Boublil & Schönberg, have created spectacular vehicles for star performers – so-called 'triple threats', who sing, dance, and act with equal talent – and powerful ensembles alike. Running the gamut from spectacular to stark and restrained, musical theatre can be pure frivolous fun, but has a long history of tackling serious social and political issues. Always primed for reinvention, alongside Broadway's perennial hits and classics, musical theatre has a new vigor in the twenty first century, as live-action Disney, rap and 'jukebox' shows light up new theaters, and attract new audiences. The Show will indeed Go On!



The Cher Show offers a spectacular combination of dance and music and is suitable for all ages.