La Forza del Destino: Paris Opera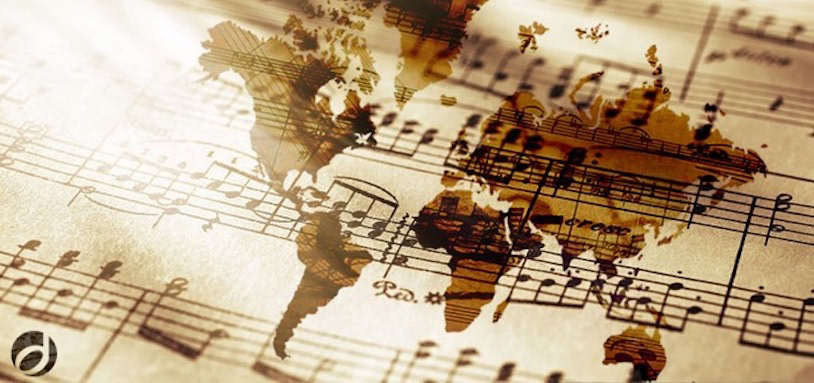 The force of destiny is pitiless and laughs at the fates of men. In the staging of Jean-Claude Auvrey, a stellar cast with Anja Harteros and Carlo Cigni will embody the dramatic roles under the musical direction of Nicola Luisotti.

A grand fresco abounding in dramatic twists, La Forza del destino is also a work deeply rooted in its own time. In 1861, Verdi agreed to stand for parliament to pursue his political ideals. However, the Risorgimento was floundering and the composer fell prey to doubt. His dark melancholy suffuses "La Forza". The opera becomes a place where dreams are shattered against the wall of reality but where a fragile song of hope of enrapturing beauty is to be heard.

Sung in Italian with surtitles in English and French.