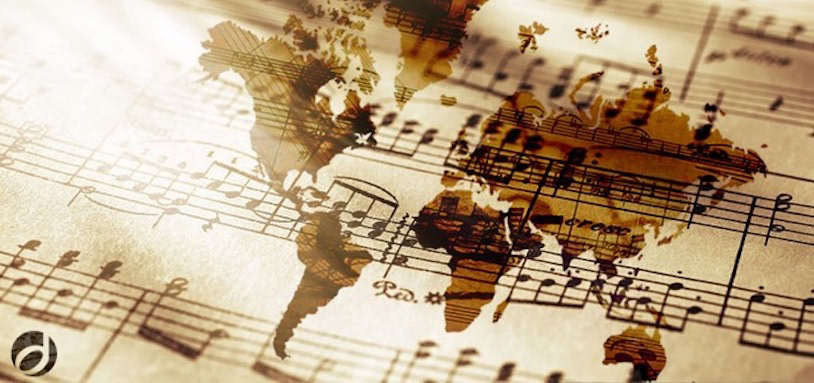 The 'Violini a Venezia' concert series by the string orchestra, Interpreti Veneziani, offers classical music in splendid historic venues of Venice.

The halls of the 'Serenissima Republic' (The Serene Republic of Venice) offer an ideal atmosphere for the sounds of the ensemble's exquisite instruments, true works of art themselves, in settings charged with history and beauty.

Visit to the Museum of Music:
Classictic recommends a visit to the Museum of Music before the concert. Located in San Maurizio's Church (only few minutes away from the concert venue), the museum offers a permanent exhibition of historic instruments.
Open daily 9.30 am to 7.30 pm. Free entrance.