Flamenco Sacré, Paco el Lobo & Cristobal Corbel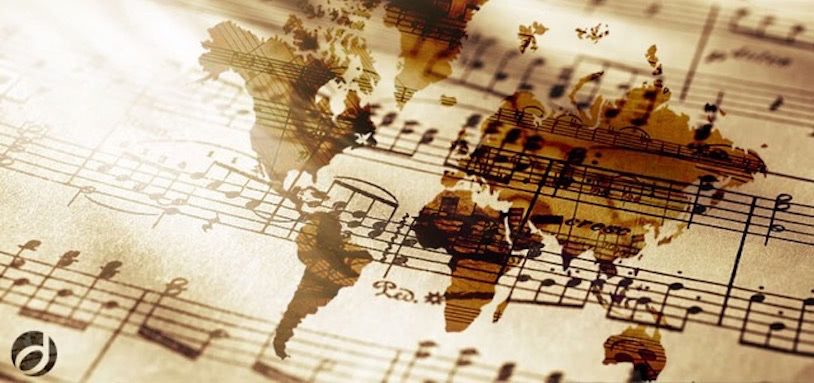 Paco el Lobo, accompanied by guitarist Cristobal Corbel, invite us to explore this unjustly ignored repertoire, highlighting the spiritual fervour of these sacred flamenco songs.

Flamenco has genres directly related to the religious, calling upon spiritual texts. Thus, the saeta, a prayer addressed to God, is a piece sung for Easter. Villancicos and campanilleros celebrate the nativity. Other plays have a religious character depending on the context in which they are performed: sevillanas and fandangos can be heard during patron saint festivals for example.
Sorry, no results! Please try another keyword.