Der fliegende Holländer: Volksoper Wien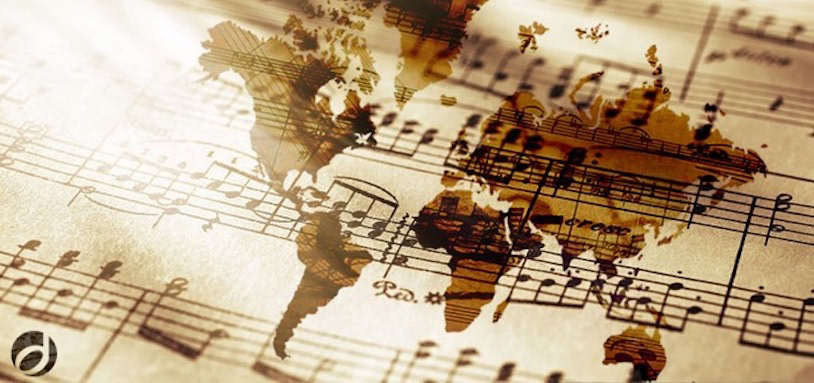 Because he called the devil on a dangerous trip around a cape, the Flying Dutchman is condemned to a restless wandering and endless search - unless he finds a woman whose unconditional loyalty brings him salvation from his undead existence.

In Riga, where Richard Wagner was employed as music director, he learned about the legend of the Flying Dutchman through Heinrich Heine's 'Memoirs of the Lord of Schnabelewopski' and was enthusiastic about the romantic horror story. When he lost his job, he fled from his creditors. The ship was caught in a heavy storm on its way to England. The journey inspired Wagner to write the libretto and the composition of the 'Flying Dutchman'.