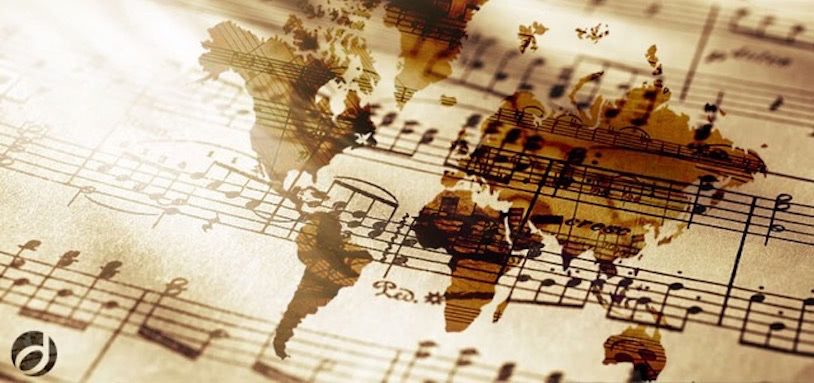 Cyrano de Bergerac: Estonian National Opera
Do not miss the revival of the opera Cyrano de Bergerac in the sumptuous Estonian National Opera.


Romantic opera by Eino Tamberg

Libretto by Jaan Kross after Edmond Rostand
Revival on May 25, 2005

"Cyrano de Bergerac" was written in 1974 by Eino Tamberg to the libretto of Jaan Kross and it is one of the most beautiful and most widely known Estonian operas.

"The new subject fascinated me with its emotions, ideas and its versatility. One rarely meets such an outstanding and rich character as Cyrano. He has a subtle nature of a poet and he is a bold sword fighter. His scale of emotions ranges from poignant humour to the deepest of tragedies, he is dignified, he does not bow to lords and he scorns cringing. Cyrano knows no compromise when it comes to defending his poetry, he is self‐sacrifying as well as vain."
– Eino Tamberg, Teatrimärkmik 1975/76

Jaan Kross' witty and soulful text is illustrated by romantic and beautiful melodies and colourful characters. The staging makes use of laconic means to portray the harmony of melody and word, as well as the fireworks of emotions. Details have been used from the set design by Ervin Õunapuu and costume design by Mare Raidma from the performance by Mikk Mikiver from year 1995.

Eino Tamberg, the grand old man of Estonian music, has given the audience a number of musical masterpieces during more than fifty years, including Cyrano de Bergerac, one of the greatest Estonian operas. It is also the first Estonian stage production broadcasted to the international audience by Euroradio in 1999. A multi‐talented personality, Eino Tamberg worked as the music director at Tallinn Drama Theatre from 1952 to 1953, sound engineer for Estonian Radio from 1953 to 1959, consultant in the Estonian Union of Composers from 1960 to 1969 and from 1968 on, at the Estonian Music and Theatre Academy as a composition lecturer. Tamberg has composed over 130 musical pieces performed in many European countries and in North America. In addition to Estonian orchestras, his compositions have been performed by New York Philharmonic Orchestra, Stockholm Royal Philharmonics, Gothenburg Symphony Orchestra, Helsinki City Orchestra and others. Well‐known Estonian composers, such as Raimo Kangro, Peeter Vähi, Mari Vihmand, Toivo Tulev, Alo Mattiisen, Mart Siimer etc. have been among his students.
There are currently no event dates available.