CityMusic Live: virtual and on demand concerts – Exclusive Classictic offer.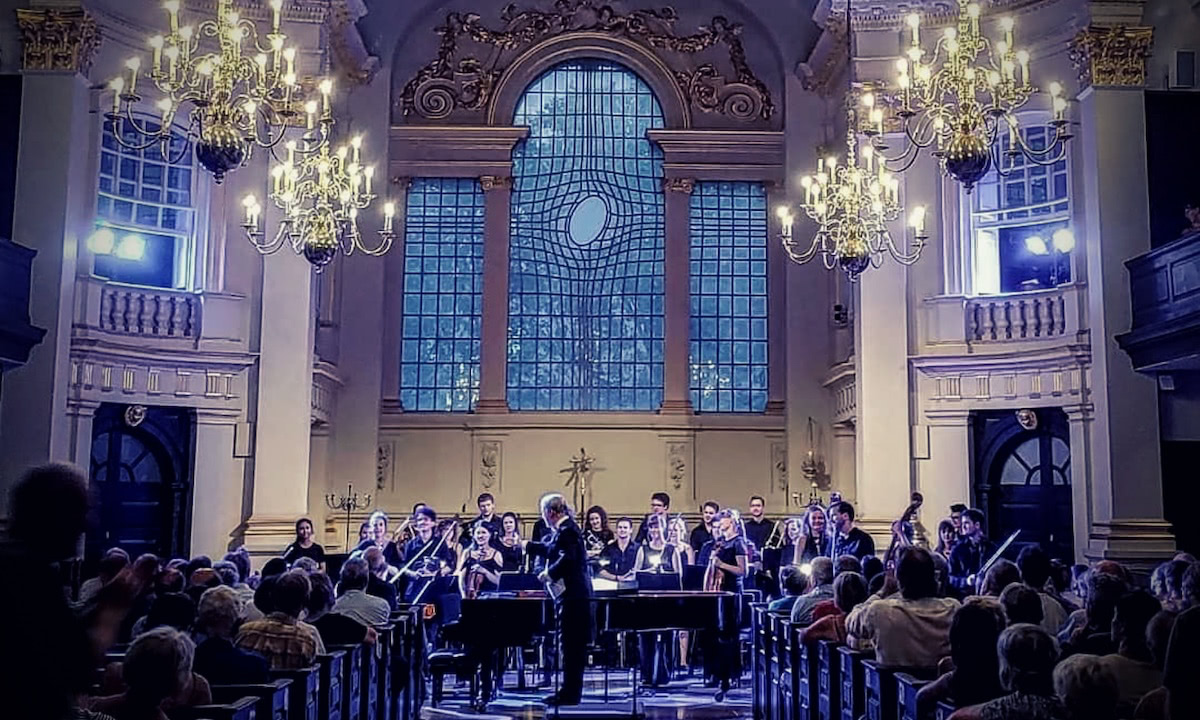 Watch live! Intimate concerts in unique settings
CityMusic Live presents intimate performances streamed live from stunning locations. Featuring some of the UK's most exciting musicians, these curated concerts take you inside soaring cathedrals, grand country homes, and more for a totally unique musical experience.
Classictic customers get a 5% discount if they click on the link and use the promo code CLASSICTIC.
Classictic Offer: Get 5% discount at CityMusic Live.
How to watch CityMusic Live.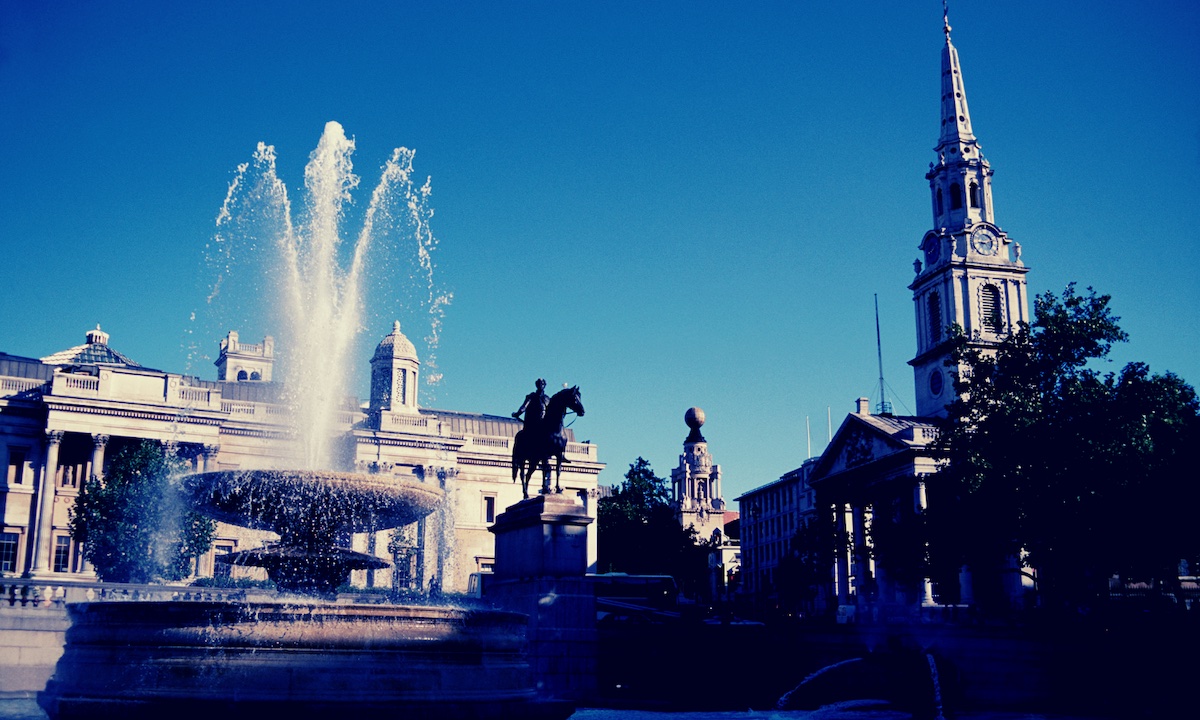 One hour before your concert begins, you will receive an email with a link and code to connect you to your concert experience. When it is time for your concert, all you need to do is click on the link sent to your email, enter your code, and enjoy!
Our viewing platform will automatically pick the best settings, based on your hardware and internet connection. You can expand the video to full screen in the lower right corner of the video viewer, also you can adjust the streaming quality by clicking on the settings cog at the bottom of the screen.
If you would like to view your concert on your television, you can "cast" your stream to your TV using Chromecast or Apple TV.
Classictic Offer: Get 5% discount at CityMusic Live.