Bartók & Bruckner: Elbphilharmonie, Kavakos & Gilbert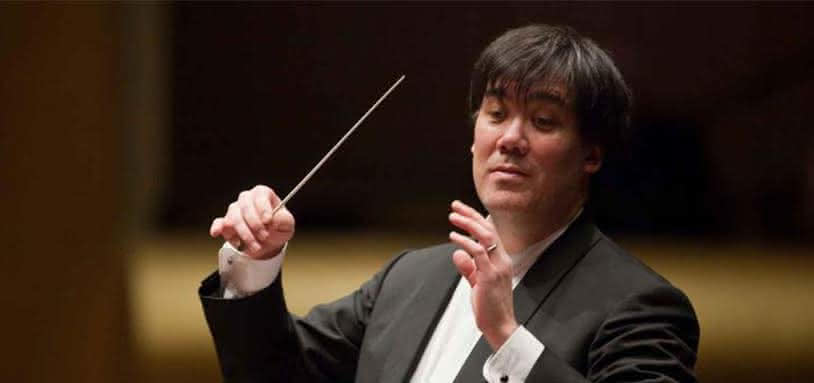 Sink into a sea of sound as the acclaimed Elbphilharmonie Orchestra comes to Barcelona, under that baton of Alan Gilbert.

Bruckner's popular Seventh Symphony, sometimes called the 'Lyric' Symphony, concludes the programme. Guest soloist, the renowned violinist Leonid Kavakos begins the concert with Bartók's Second Violin Concerto, with its early demonstrations of twelve-tone themes.