Athens for Foodies: A Greek Gastronomy Tour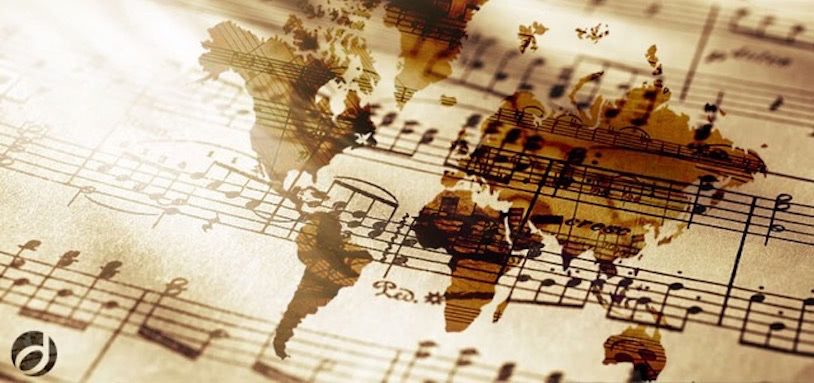 Come with plenty of space for sampling the delights of Greek cuisine - this tour of the Athens most tourists never see includes no fewer than 15 samples of the best Greece has to offer. Exploring the busy Central Market and visiting artisan producers and the restaurants and tavernas patronised by in-the-know locals, this is the ultimate foodies' introduction to the Greek capital and it flavors!

Starting at Syntagma Square, your expert, gourmet guide will lead you through the residential neighbourhoods of Athens, visiting family-run pie shops and off-the-beaten-path dining venues, sampling typically Greek flavors of all sorts on the way.