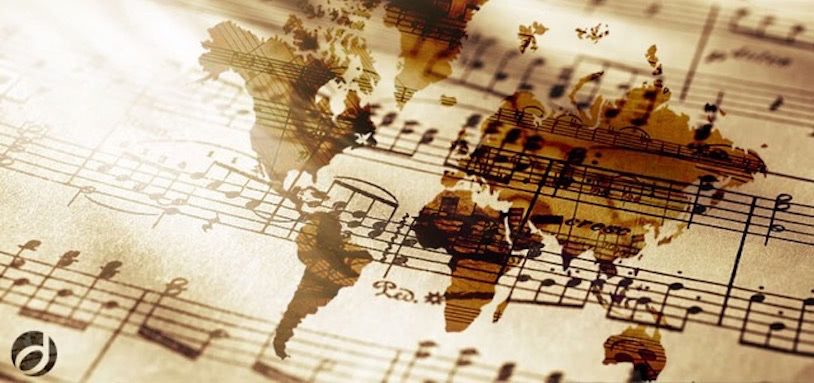 Boya Zheng, born in Tianjin (China) in 1989, received her first piano instruction at the age of 5. When she was 11 years old, she entered a special high school for students of music. In Peking she took lessons with the famous pianist and teacher Taihang Du, who laid the foundation of her musical development.

She successfully participated in important Chinese music competitions. During the
international piano master class in 2006 Boya Zheng was discovered as an outstanding talent and invited by Professor Philip Kawin to become a student at the Manhattan School of Music. After graduating from high school in 2007, she applied to German colleges of music to continue her musical education. In the competitions held to award college places she achieved the highest marks and decided to attend the Universität der Künste in Berlin, where she was admitted to the piano classes held by Professor László Simon (2007‐2009) and Professor Rainer Becker (from 2009). She received additional valuable impulses from Professor Fabio Bidini, Professor Gabor Paska and Professor Karl‐Heinz Kämmerling.

Boya Zheng performs in concerts in China with the most important orchestras and frequently gives piano recitals. She is known for her brilliant, dedicated and, despite her young age, highly sensitive interpretation of the works of Frédéric Chopin and therefore in great demand. In May 2009 she gave her debut at the Berlin Philharmonic Concert Hall.

There are currently no further event dates available.