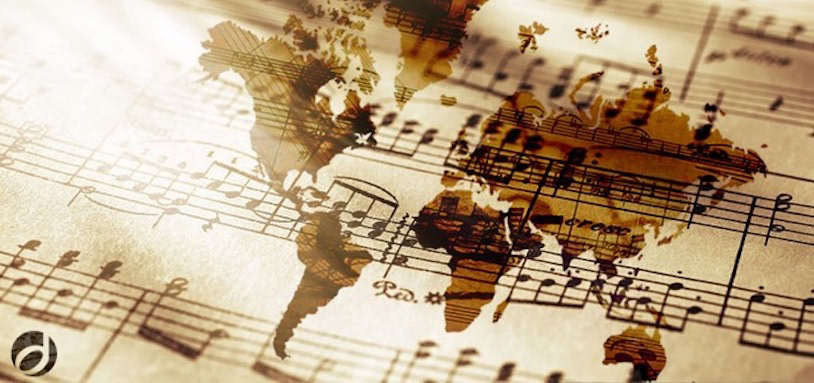 The Zebra Trio — Ernst Kovacic, Steven Dann and Anssi Karttunen — represent a wealth of experience, commitment and virtuosity, which brings something exceptional to this transparent and highly individual form of chamber music. The string trio, a unique and largely unexplored genre that includes in its repertoire masterpieces from all periods of musical history, has found a new champion in this collaboration of three remarkable string players.

With the versatile, creative and highly adaptable species of the Zebra, the three musicians have found the perfect animal to represent their identity as a chamber ensemble. Ernst Kovacic, Steven Dann and Anssi Karttunen have each enjoyed privileged relations with major composers of our time and they wish to share their passion by combining new and unknown works with the pillars of the repertoire. Kaija Saariaho, Simon Bainbridge, Luca Francesconi, Beat Furrer, HK Gruber, Peter Lieberson, Mark Neikrug, and Johannes Maria Staud are among the composers committed to writing new trios for them.
There are currently no further event dates available.