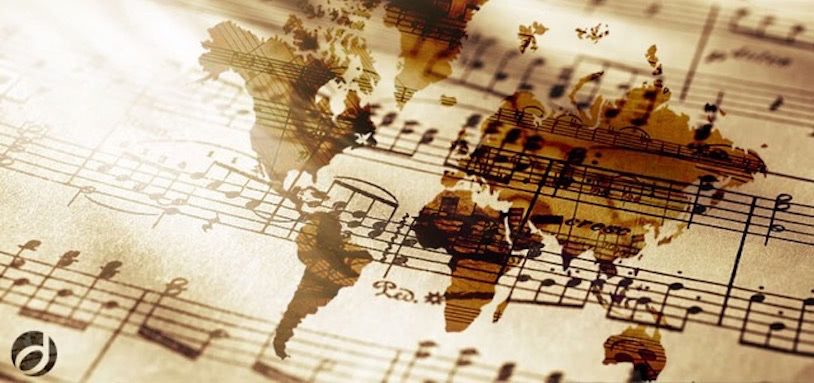 Yuqiang, Dai
Tenor Dai Yuqiang was the first and only Chinese student to study with Luciano Pavarotti.
Dai Yuqiang made his Covent Garden debut in Puccini's Tosca. To coincide with that debut, EMI has issued his first recital album, recorded in London in October of 2001.
Dai Yuqiang has performed in major roles in London's Covent Garden and Royal Opera House, in Milan's famed La Scala Opera House, and at the American Pacific Opera House. He has played the lead role in operas such as Turandot, La Traviata, Carmen, and La Boheme.
There are currently no event dates available.