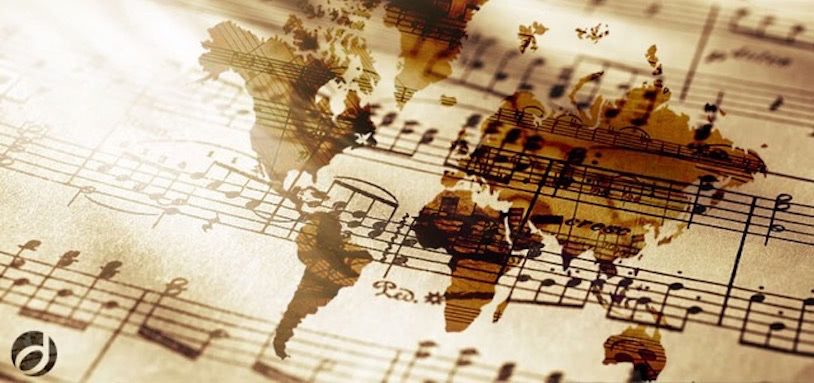 Yokoyama‐Tancke, Chiéko
Born in Tokyo, Chiéko Yokoyama‐Tancke started to take piano lessons at the age of four, and later on studied at Musashino Academia Musicae in Tokyo with Prof. Jan Horák and Prof. Vlado Perlemuter. She studied and specialised in French Piano Literature with Prof. Mrs. Kazuko Yasukawa, who was honoured with the order of "Légion d'honneur".


In 1980 she continued her studies at the Hochschule der Künste, Berlin with Prof. Klaus Hellwig. In the same year she won the final at the "Rina Sala Gallo" international contest in Monza and in 1981 she received a prize at the "Ettore Pozzoli" contest in Seregno, Italy. In 1983 she completed her studies with honours.
Besides her work as a music teacher, she regulary takes part in concerts as solo pianist or chamber music pianist. She plays in concerts in partnership with members of the Berlin Philharmonic, the German Symphony Orchestra, Berlin, as well as with others including the Polyphonia Wind Ensemble of Berlin. She also plays with members of the orchestra of the Deutsche Opera, Berlin and the Konzerhaus Orchestra Berlin, as well as lieder ensembles.

Together with the Haydnquartett (Vienna), she has performed at several concerts in Schloss Glienicke (Berlin). Her repertoire ranges from baroque to contemporary music.

There are currently no event dates available.