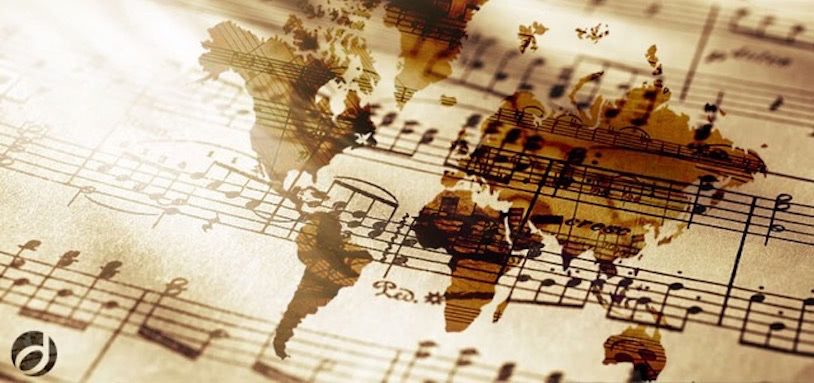 West‐Eastern Divan Orchestra
For almost 20 years, the West‐Eastern Divan Orchestra, founded by Daniel Barenboim and Edward W. Said, has been known throughout the music world as a global ambassador for cultural understanding. The young artists from Israel, Palestine, Syria, Egypt, Iran, and other Middle Eastern and North‐African countries bring to the table a willingness not only to engage for the sake of music, but to develop an open ear for the experiences and perspectives of their colleagues, through conversation and discussion.
There are currently no event dates available.