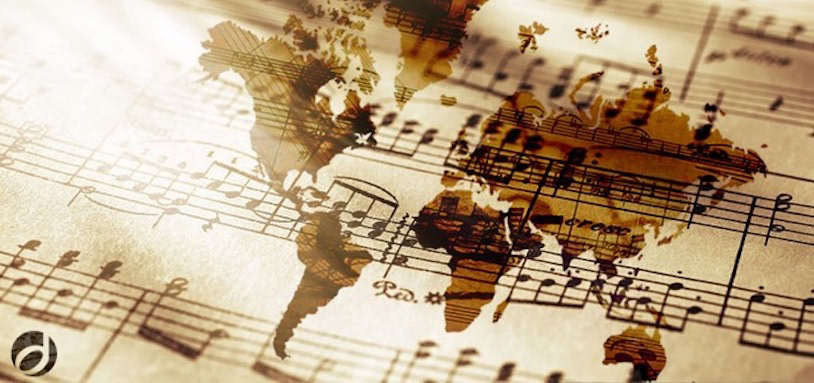 Toradze, Alexander
Alexander Toradze is internationally recognized as a masterful piano virtuoso in the grand Romantic tradition.

He has performed with virtually ever major orchestra in the United States and is also famous for his praying before he performs. When asked in a radio interview with renowned classical radio host, Bruce Duffie, about what advice he could give to aspiring concert pianists, Toradze replied, '…Don't forget to pray to God before each performance and don't forget to give your soul enough air. Believe in the right purpose of art and believe in being human' (interview with Bruce Duffie, 2002).

There are currently no event dates available.