The Tivoli Copenhagen Phil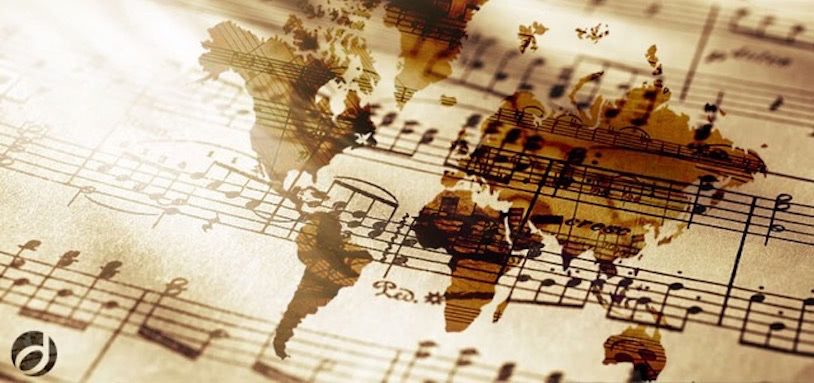 The Copenhagen Philharmonic Orchestra (Danish: Sjællands Symfoniorkester), also known as the Tivoli Symphony Orchestra (Tivoli Copenhagen Phil), is a Danish symphony orchestra which both serves as Danish Regional Orchestra for the region of Zealand and, for the summer season while the Tivoli Gardens are open, as resident orchestra in the Tivoli Concert Hall.
Sorry, no results! Please try another keyword.