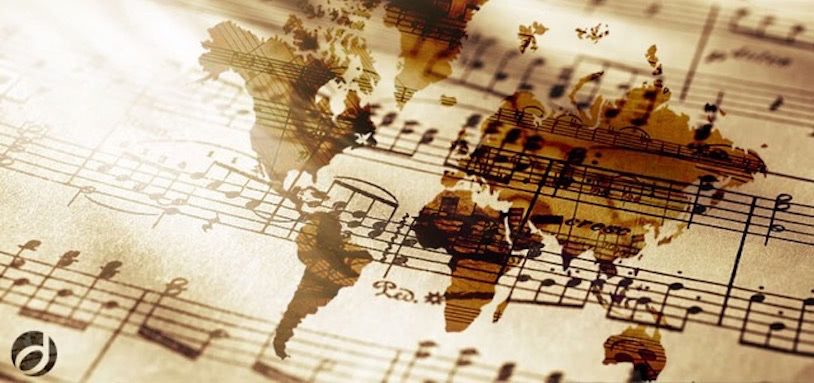 The New York Virtuoso Singers
Founded in 1988 by conductor Harold Rosenbaum, The New York Virtuoso Singers has become the country's leading exponent of contemporary choral music. Although the chorus performs music of all periods, its emphasis is on commissioning, performing and recording the music of American composers. The choir appears on over 20 commercial CDs, including releases on Bridge, Albany, Soundbrush and Kasp, featuring the music of Andrew Imbrie, William Schuman, George Perle, Thea Musgrave, David Lang, Yehudi Wyner, Luigi Dallapicolla and many others.

There are currently no event dates available.