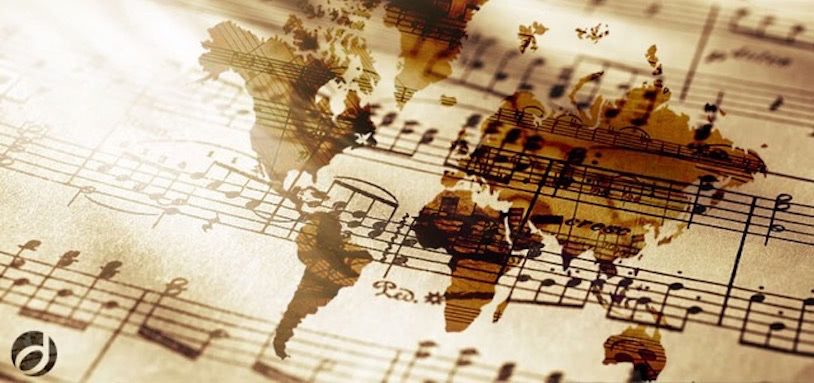 The Moscow Symphony Orchestra
The Moscow Symphony Orchestra

Founded in 1989, the Moscow Symphony Orchestra is one of the leading orchestras in the capital today. Since its inception, the orchestra became an active participant in the musical life of Moscow, having performed under famous Russian and foreign conductors: Vladimir Ziva, Arnold Katz, Sergey Stadler, I. Golovchin among them, and with outstanding soloists such as Yuri Bashmet, Victor Tretiakov, Vadim Repin, Alexander Knyazev and Alexander Rudin.

Aside from extensive concert programs the orchestra is recognized for its outstanding recordings. Recordings of "The Snow of Kilimanjaro" and "Five Fingers" entered the 2001 top ten recordings of the year in "The Economist" magazine. The recording of the symphonies by Italian composer Malipiero was named "Disk of the Month" by US magazine "CD Review" and became the winner of the "Diapason d'Or" prize.


There are currently no event dates available.