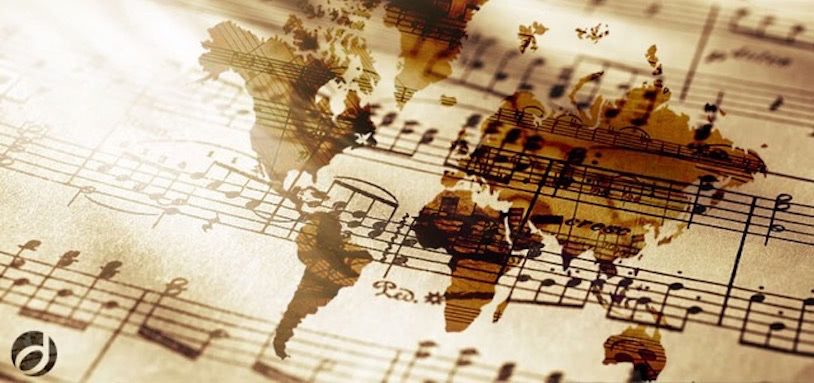 SWR Sinfonieorchester Baden‐Baden und Freiburg
The SWR orchestra earns its position "in the centre of European culture," as Sylvain Cambreling has expressed it, not only with regard to contemporary music. Since its establishment in 1946, it attracts in equal measure internationally acclaimed conductors and soloists as well as musical ambassadors, both nationally and internationally, from Salzburg to Lucerne, Hamburg to Madrid, Berlin to New York. Over 600 works, spanning three centuries, have been recorded by the SWR Symphony Orchestra.

There are currently no event dates available.