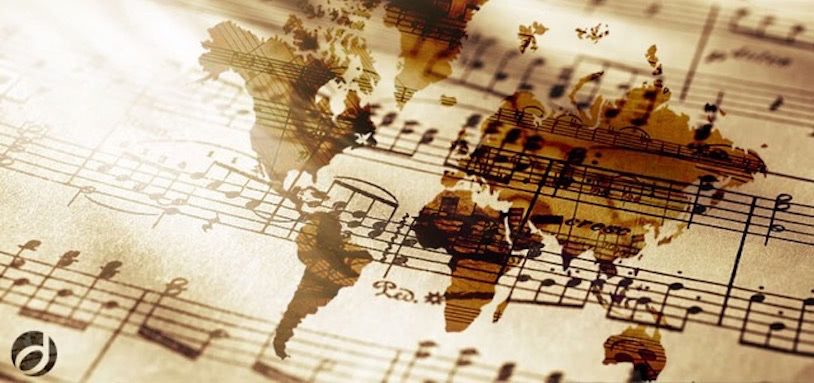 Swingle Singers
American conductor and arranger Ward Swingle founded the ensemble Swingle Singers in 1963. The ensemble rose swiftly to fame with its' jazzy interpretations of Baroque music, later also romanticist, jazz and pop music was added to the repertoire.

The Swingle vocal ensemble has a special sound, singers' voices do not have a vibrato which makes them quite similar to the speaking voices, singers occasionally imitate the sounds of different instruments. Many contemporary composers such Luciano Berio, Michael Nyman and others have written music particularly for the Swingle Singers.
There are currently no event dates available.