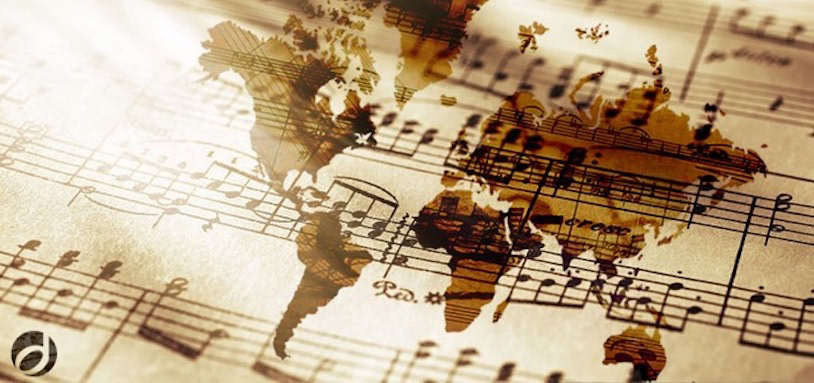 The Suk Chamber Orchestra was founded in 1974, the centenary of the composer Josef Suk (1874‐ 1935), whose name the orchestra commemorates. Until the year 2000, the composer's grandson, the violinist Josef Suk, was the artistic director of the orchestra. The orchestra's concert master, Martin Kos, has now taken over this demanding position.

The Suk Chamber Orchestra performs mostly without a conductor, and its wide repertoire includes all styles from the baroque period to contemporary works. They have been representing the Czech lands in classical music throughout the world for the last thirty years. They have toured the USA and are regularly invited to Japan; after successful debuts in Latin America (Brazil, Chile, Peru, Ecuador) they have been invited back several times. They were the first Czech orchestra to visit the Philippines.

Since the year 2000 SCHO has been the resident orchestra at the W. A. Mozart Festival in Augsburg under the direction of the conductor Wilhelm Walz. Every year includes a concert performance of one of Mozart's great operas and gala concerts of popular works. Appearances at festivals at home and abroad, in particular the international Prague Spring Festival (29th May, 2005), are particularly important events for the Suk Chamber Orchestra. Since 1997 the orchestra has organized and presented a June concert series of chamber orchestra concerts under the title 'Musical Jewels from Prague through Europe to the World.'

The Suk Chamber Orchestra has made many recordings: thirty CDs have been released in the Czech Republic and many more by record companies abroad. Since 2002 the Suk Chamber Orchestra has held the Antonin Dvorak World Award in recognition of their work in promoting Czech music and performances in recordings and appearances in foreign countries.