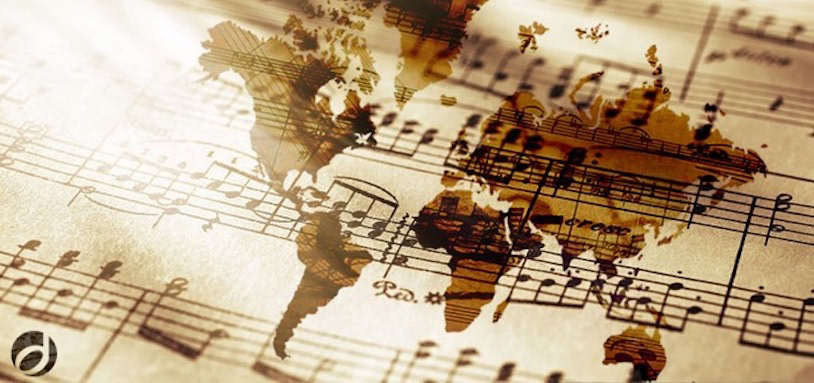 St. Petersburg String Quartet
The St. Petersburg Quartet is one of the world's most esteemed chamber ensembles. Their rise to fame has included a Grammy nomination, "Best Record" honors in both Stereo Review and Gramophone, an opening night performance at Mostly Mozart at Lincoln Center, a five‐year residency at the Oberlin Conservatory of Music, and hundreds of concerts on many of North America, Europe and Asia's most prestigious series and festivals.

There are currently no event dates available.