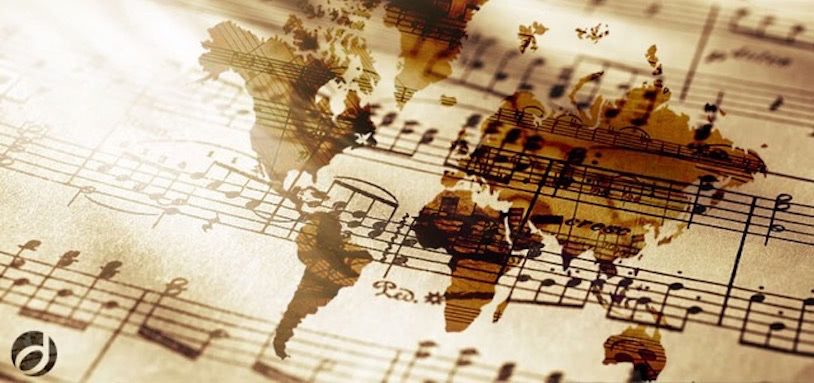 The Southwest Florida Symphony made its debut as a community orchestra on April 15, 1961, conducted by Arlo Deibler. Maestro Deibler led the Symphony for 25 years and then passed the baton to Joseph Eger, who continued as Conductor for the next four seasons. In 1990, Paul Nadler, a staff conductor with the New York Metropolitan Opera and founder of the Cincinnati Chamber Orchestra, was appointed Music Director and Conductor. In 2005‐06, the Symphony bid farewell to Maestro Nadler, who has an enduring role as Conductor Emeritus.

In 2006, Michael Hall was selected as the Symphony's Music Director and served until June 2012, at which time the organization began a search for the fifth music director in its fifty‐two year history. Leif Bjaland was appointed as Artistic Advisor to lead the search process and oversee artistic planning during the interim period.

The Symphony continues to offer a lively Pops series, also starring world‐class guest artists and conductors. This season, the Symphony's Holiday Pops features guest performances by the Symphonic Chorale of Southwest Florida and the Gulfshore Ballet.
There are currently no event dates available.