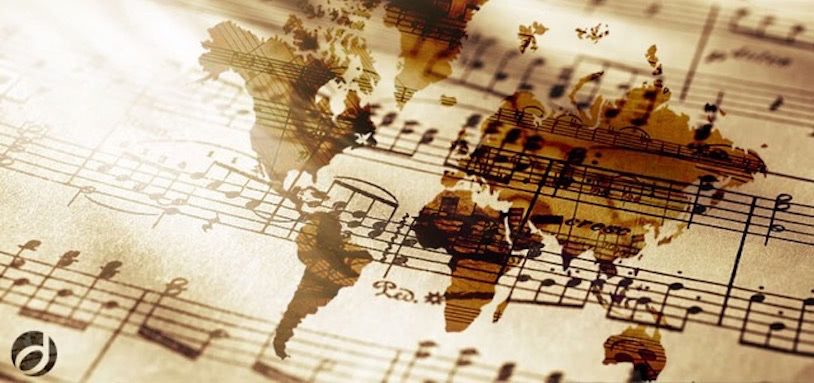 Solti Chamber Orchestra
The Solti Chamber Orchestra was founded in 1998 by a group of young graduates of the Ferenc Liszt Academy of Music in Budapest. This ensemble was created, with the blessing of Lady Solti, to honour the life and work of the legendary Hungarian conductor Sir Georg Solti who died in 1997. Since their founding the Solti Chamber Orchestra has played in festivals in Switzerland, Spain, Canada and the Canary Islands. This exciting and talented orchestra was invited to play for the visiting Prince Charles of Great Britain and at the 80th birthday celebration of Hungary's former president Goncz.
There are currently no event dates available.