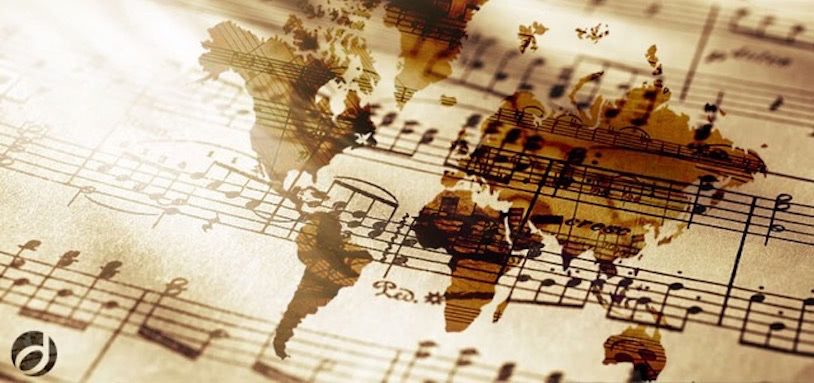 Founded in autumn 1985 by Claudius Traunfellner (together with charter members Bettina Gradinger, Magdalena Kupf, and Marcus Trefny), the Wiener Kammerphilharmonie (Vienna Chamber Philharmonic) is comprised of musicians, most of whom have won various international competitions (including the Karl Böhm contest (Vienna Philharmonic), the Anton Bruckner contest (Vienna Symphonic) as well as the Stefanie Holl, Fritz Kreisler, Stresa and Lipizer violin contests).

The vast repertoire of the Vienna Chamber Philharmonic ranges from Baroque masterpieces to Wiener Klassik compositions and into the 20th century. The latter is not merely represented by classics such as Bartók and Strawinsky but also includes several recent compositions. So the Vienna Chamber Philharmonic has already given a considerable number of premières and first releases.


There are currently no event dates available.