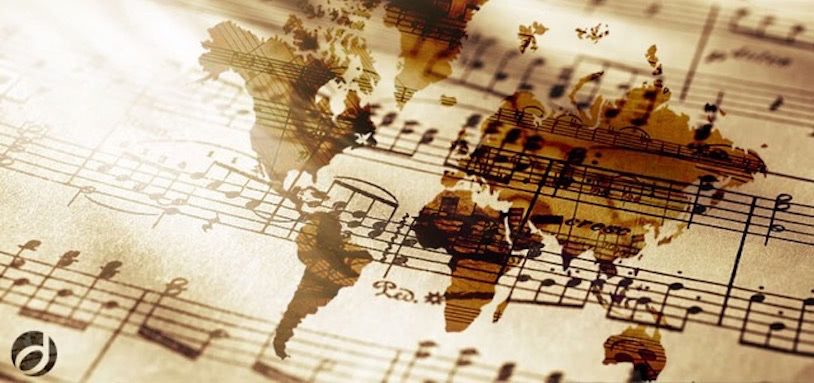 The Smetana Trio, founded in the year 1934 by the legendary Czech pianist Josef Páleníček, the violinist Alexandr Plocek and the cellist František Smetana, is today one of the foremost Czech ensembles. The Smetana Trio Celebrated Ten Years of Its New Incarnation in 2010. The current members Jitka Čechová (piano), Jana Vonášková-Nováková (violin) and Jan Páleníček (cello) link up to the interpretational ideals created by their illustrious predecessors, as well as other superlative 20th‐century soloists active in the area of chamber music (Oistrakh, Rostropovich, Richter, Stern, Rose, Istomin).

Today's members of the Smetana Trio – all three of whom distinguished Czech soloists in their own right – also prove that the precondition for every first‐class trio's success is perfect soloist mastery of the respective players. Upon organisers' request, from time to time they enhance their trio performances with solo numbers, in the glorious original tradition of this chamber ensemble.

There are currently no further event dates available.