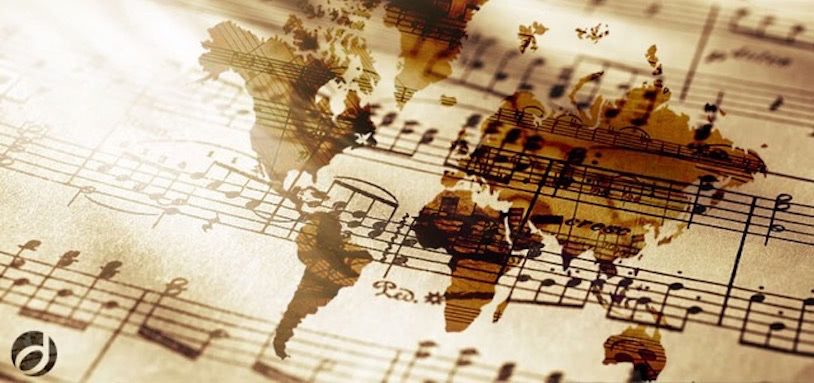 San Francisco Symphony
In the wake of the 1906 earthquake, establishment of a permanent orchestra was high on the civic agenda, and in December 1911, the San Francisco Symphony (SFS) gave its first concerts. Almost immediately, the Symphony revitalized San Francisco's cultural life with programs that offered a kaleidoscope of classics and new music. Today the Orchestra's artistic vitality has made it a world‐renowned ensemble whose impact extends throughout American musical life.
There are currently no event dates available.