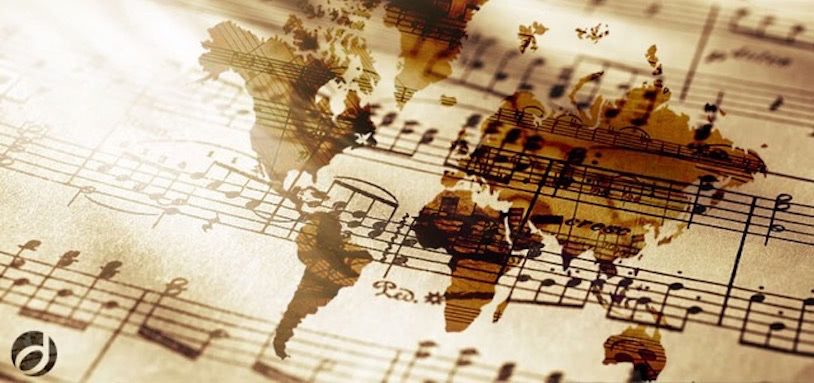 The Salonorchester Alt Wien was founded in 1999 by Josip Susnjara and professor Udo Zwölfer, who was the first concertmaster of the Vienna Volksoper Orchestra for many years. It is a special characteristic of the Salonorchester line‐up to achieve symphonic sonority without their own conductors.

Instead of the conductor, it is the concertmaster who leads the orchestra with the violin, as Johann Strauss and Josef Lanner used to. The constant dialogue between the players creates a cheerful energy that is transmitted directly to the audience in the concert hall.
There are currently no event dates available.