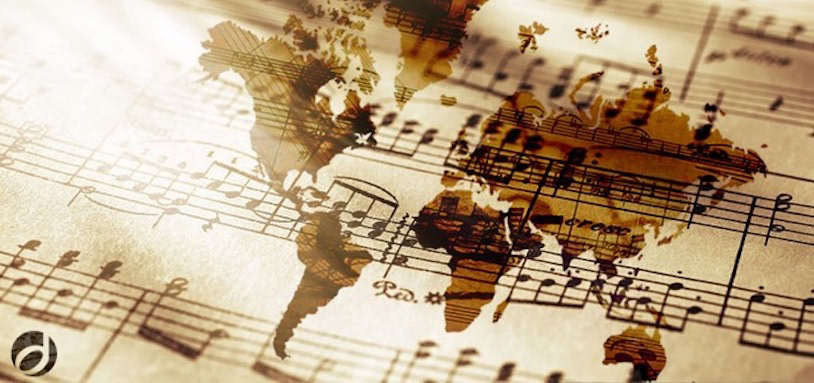 RTV Slovenia Symphony Orchestra
The RTV Slovenia Symphony Orchestra, which was founded in 1955, has left an indelible mark in the musical life of Slovenia. The orchestra soon achieved a considerable success by touring extensively throughout Slovenia and abroad; in 1984 and 1985 it performed to great critical acclaim in the USA. The main activity of the orchestra is concert recording and archive recordings. It performs a vast and diverse repertoire, ranging from baroque to modern symphonic music, from operatic music to oratorios and cantatas, from incidental music to film soundtracks, always giving a special emphasis to the creativity of Slovenian composers. The orchestra has recorded almost the entire symphonic repertoire of Slovenian composers and has been awarded many prizes for the best performances of Slovenian compositions.
There are currently no event dates available.