Rose, Gil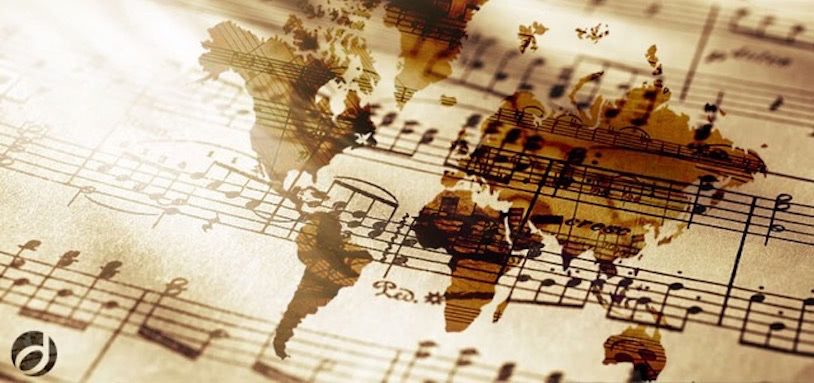 Gil Rose is recognized as an important conductor helping to shape the future of classical music. Critics all over the world have praised his dynamic performances and many recordings. In 1996 he founded the Boston Modern Orchestra Project (BMOP), the foremost professional orchestra dedicated exclusively to performing and recording music of the 20th and 21st centuries. Under his leadership, BMOP's unique programming and high performance standards have attracted critical acclaim; the orchestra has earned eleven ASCAP awards for adventurous programming and is a two-time recipient of the John S. Edwards Award for Strongest Commitment to New American Music. In 2007 Mr. Rose was awarded Columbia University's prestigious Ditson Award as well as an ASCAP Concert Music award for his exemplary commitment to new American music. He was nominated for a Grammy Award in 2010 for his direction of Derek Bermel's Voices, and received two nominations in 2011 for his direction of Steven Mackey's Dreamhouse.

Mr. Rose also serves as Artistic Director of Opera Boston, a dynamic opera company in residence at the historic Cutler Majestic Theatre. During his tenure, Opera Boston has become recognized as one of the most important and innovative companies in America. He has curated the Fromm concerts at Harvard University and served as the Artistic Director of the Ditson Festival of Contemporary Music at Boston's Institute of Contemporary Art.

Sorry, no results! Please try another keyword.