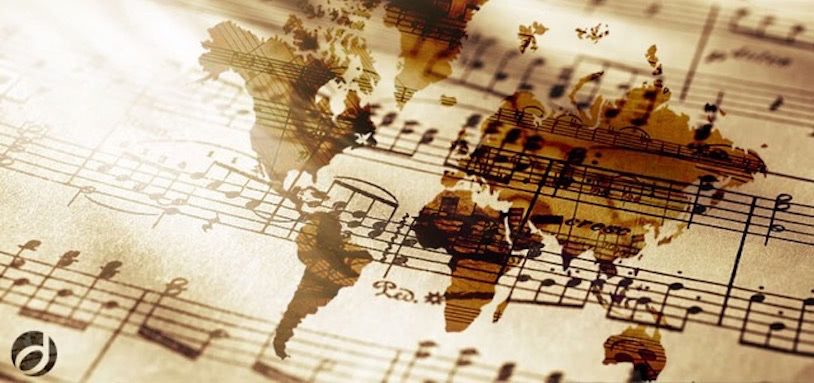 Rocks, Isabella
Tenor
As a singer and songwriter Isabella Rocks uses many influences in creating the music.
She writes and performs. She learned singing at the Royal Northen College of Music and The London School of Music Theatre. Highlights : performances at the West End, the Covent Garden Model for Maxim, Playboy, La Perla. A solo forthcoming album recorded at Air Studios London.
There are currently no event dates available.