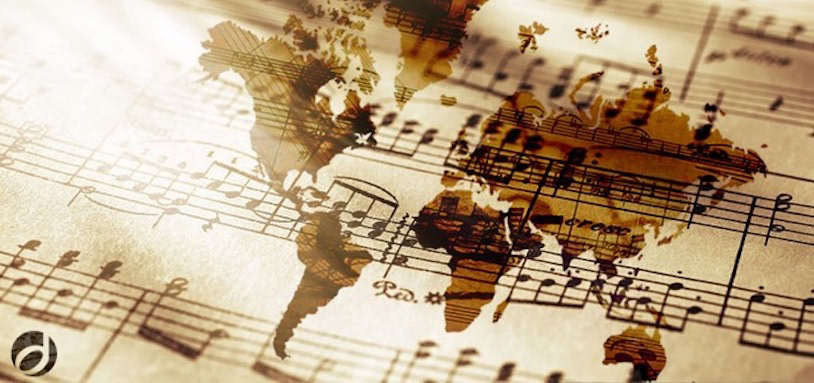 Repušić, Ivan
Croatian conductor Ivan Repušić studied at the Zagreb Conservatory with Professor Igor Gjadrov and Vjekoslav Sutej. He completed his studies with Gianluigi Gelmetti and Jorma Panula, and from 2001 to 2002, served as Assistant to Kazushi Ono at the Badischen Staatstheater Karlsruhe. He has received prizes at many national and international competitions and has conducted at the most famous Croatian festivals.

Since 2002, Ivan Repušić has been the conductor, and from 2006 to 2009, the Opera Director at the National Theater Split where he led numerous productions. In 2010, he became the Music Director at the internationally recognized Dubrovnik Summer Festival. Since the 2010‐2011 season, Ivan Repušić has been the First Kapellmeister at the Niedersächsischen Staatstheater Hannover.
There are currently no event dates available.