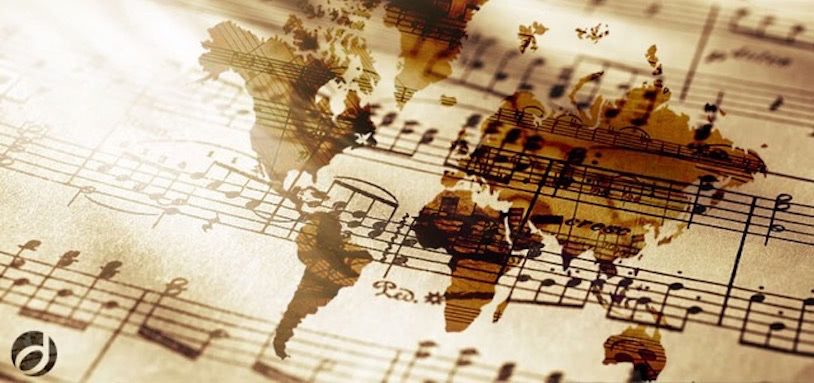 'Some like it hot.' Perhaps this would be enough to talk about the jazz of Fabiano Pellini who is not only an excellent musician, arranger and composer, but above all a great lover of traditional jazz. Equipped with a remarkable swing imprint, he makes each of his concerts an opportunity to appreciate the spirit of the Jazz Era years. Pellini goes through the period from the 20s to the 40s with a familiarity that comes from his study and great jazz culture — he is one of the greatest experts of Bix Beiderbecke — and especially from the ability to play to convey to the public the character of a music that makes involvement and energy its main stylistic feature. In addition to the inevitable China Boy, the repertoire is that of Dixieland and New Orleans style, and that of jazz that was danced thanks to the orchestras of Glen Miller, Benny Goodman, Paul Whiteman etc. …

Red Pellini – Tenor Saxophone / Arrangements Michael Supnick – Tromba / Voice
Pino Clementi – Alto Saxophone
Torquato Sdrucia – Tenor and Soprano Saxophone
Alessio Magliari – Piano
Giancarlo Colangelo – Bass Saxophone
Luca Ingletti – Percussion
There are currently no further event dates available.