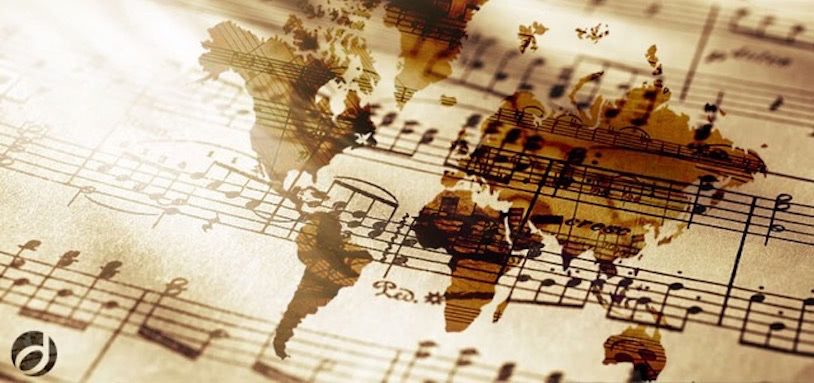 Random Dance Company
Wayne McGregor's Random Dance was founded in 1992 and became the instrument upon which McGregor evolved his drastically fast and articulate choreographic style. The company became a byword for its radical approach to new technology and incorporating animation, digital film, 3D architecture, electronic sound and virtual dancers into the live choreography.

In Nemesis (2002), dancers duelled with prosthetic steel arm extensions to a soundtrack incorporating mobile phone conversations; in AtaXia (2004), McGregor's fellowship with the Experimental Psychology department of Cambridge University fuelled the choreography; in Entity (2008), choreographic agents are imagined to a soundscape created by Coldplay collaborator Jon Hopkins and Joby Talbot (Chroma); and in FAR (2010), cutting edge design is fused with choreography made from a radical cognitive research process. Currently, Wayne McGregor's Random Dance is Resident Company of Sadler's Wells, London.
There are currently no event dates available.