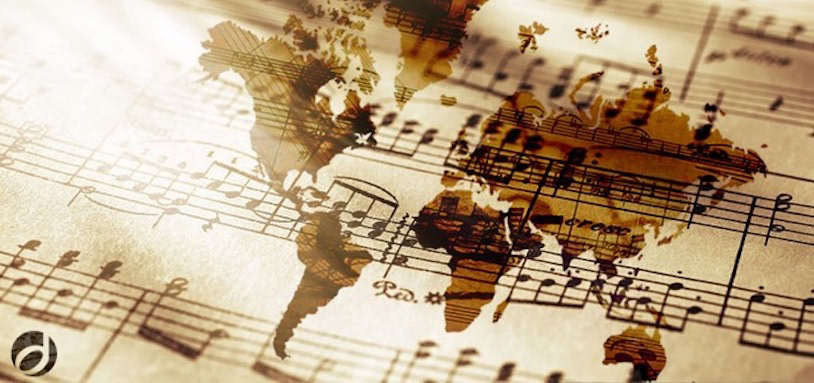 Born on July 24th 1994, German‐Israeli pianist Ido Ramot gave his public debut at the age of nine with the Johannesburg symphony orchestra. Since then, Ido has collaborated with Orchestras in Israel and Italy. In addition, he has performed solo recitals in Israel, Germany, spain, Italy, Scandinavia and the United States. Ido also performs frequently on Israeli radio and television.
Ido is a prizewinner of many competitions in his native country, Israel including the first prize in the Chopin competition in Tel Aviv, and twice the winner of the "Piano For Ever" competition in Ashdod. Internationally, Ido is a two time semifinalist at the prestigious "Maria Canals" Piano Competition in Barcelona (2013, 2014), and one of the prize winners in the "European Piano Competition" in Bremen (2016) . Ido is the laureate of the exclusive scholarship of excellence given by the American‐ Israeli cultural foundation.
Ido has worked with great artists such as Vladimir Feltsman, Ilana Vered, Murray Perahia, Richard Goode, Susan Starr, Arie Vardi, Sergei Babayan and many more. Among Ido's teachers are Dr Itzhak Kossov and Prof Alexander Korsantia.
Ido is currently completing his bachelor degree at Hanss Eisler Hochschule fur Music in Berlin, under Prof Eldar Nebolsin.
There are currently no further event dates available.