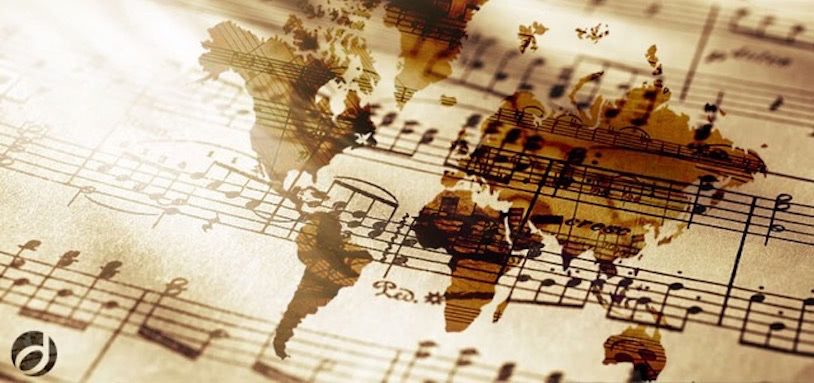 Michael Radulescu (* 1943) is a composer, organist and music teacher.

He was born as the sun of a romanian father and a german mother and studied with Anton Heiler and Hans Swarowsky in Vienna. Since 1959 he is been playing in Europe, North Amerika, Australia and Japan. Since 1968 he is been teaching at the Conservatory in Vienna. His compositions are influenced by Paul Hindemith, Anton Webern, Arnold Schönberg, Ligeti, and Olivier Messiaen.
There are currently no further event dates available.